This recipe boils down to our love for Thai food, plus the fact that we love visiting Thailand as well. We used to make it a point to visit Thailand every year if we can and so far this year we have done a trip to Bangkok in March. In November we are planning a trip to the Northern parts of Thailand, to be precise it's to Chiang Mai for the Loy Krathong festival.
Thai food is said to be a taste of 5 flavours - spicy, sweet, sour, salty and bitter. A popular salad that can be found in all Thai restaurants would be a Mango Salad or Yam Ma Maung. This dish is made from unripe green mangoes. Another popular salad which uses the same ingredients would be a Papaya Salad or better known as Som Tam. Both are great appertisers and served at the beginning of any great Thai meal.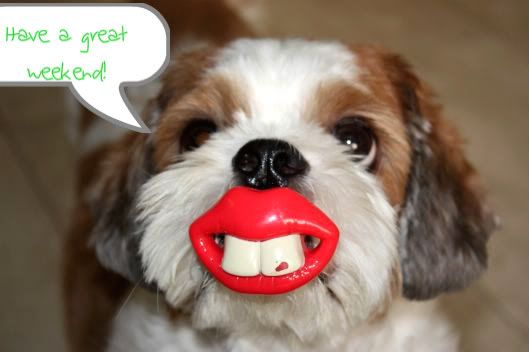 Thai Mango Salad
Serves 4
Recipe Adapted from Lemon Grass and Sweet Basil by Khamtane Signavong

Ingredients:
3 garlic cloves
4 bird's eye chillies
30g roasted peanuts, lightly crushed
30g dried shrimps
8 cherry tomatoes
3 Tbsp fish sauce
2 tsp palm sugar (or brown sugar)
4 1/2 Tbsp fresh lime juice
250g green mango, grated into long thin strips
4 lettuce leaf for garnishing
Method:
1) Using a pestle and mortar, pound the garlic, chillies, peanuts and dried shrimps to a fine paste. (If you don't have a pestle and mortar, you can use a food processor and blist it for a few seconds - make sure it is not too fine)
2) Mix the paste with the cherry tomatoes, fish sauce, palm sugar and lime juice. Mix well then add the mango strips. Incorporate all ingredients and do a final taste. Adjust seasoning accordingly.
3) Line a serving dish with lettuce and pile the mango salad on top of it. Serve immediately.