There is really nothing better than waking up on a Sunday morning to be welcomed by a plate of delicious warm french toast with maple syrup, fruit and a dollop of my faviourite jam on the side. I love having breakfast such as this.
In fact I think an English breakfast gets me moving faster than an Asian one! Heh I'm Asian right so I should be having my fried beehoon, or porridge or chee kueh .... shouldn't I? When on holidays, the best meal of the day for me would have to be breakfast, especially a buffet spread (ok I love stuffing my face). I thoroughly enjoy moving from one station to another, spread out with fresh fruit, cereal, cold cuts to the guy who keeps flipping sunny side eggs to scrambled eggs. My knees go jello at the sight of this and I would methodologically start with my fresh juice, to fruit and work my way to the main spread of eggs, sausages and pancakes.
Well it's been said that breakfast is the most important meal of the day, so what's your favourite breakfast dish?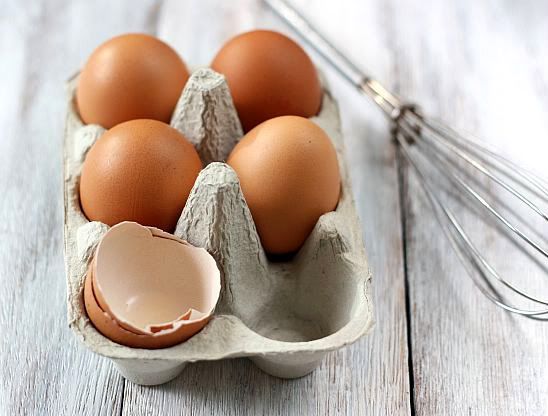 French Toast
Serves 3 - 4
Ingredients
:
8 slices of
Brioche
loaf, cut into about 1" thick
4 eggs
3/4 cup milk
1/4 cup cream (can be omitted)
1/4 tsp salt
1 tsp vanilla extract
1 tsp cinnamon
1/4 tsp nutmeg
Maple syrup, jam and fresh fruit to serve
Method:
1) Place eggs, milk, cream salt, vanilla extrct, cinnamon and nutmeg into a bowl. Whisk to combine well. Soak the brioche into the egg mixture.
2) Preheat a large frying pan over medium fire. Add about 1 tablespoon oil and about 1 1/2 tablespoon butter.
3) Fry the brioche for about a minute of each side until golden brown. Do not overcrowd your pan. Repeat with the remaining slices.
4) Serve immediately with maple syrup, jam and your favourite fresh fruit.